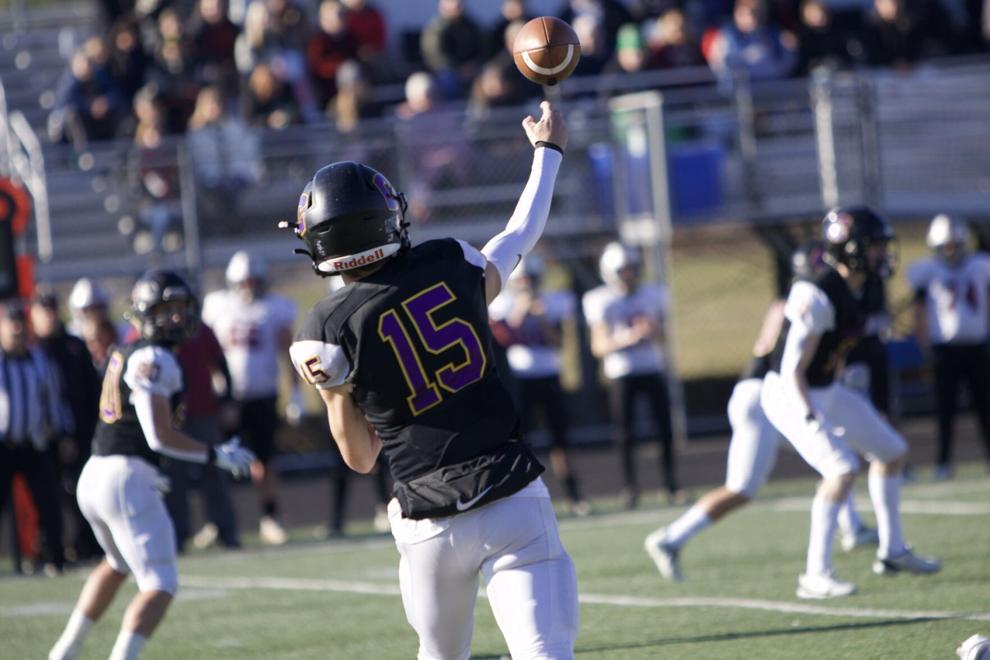 The Cascade Christian Challengers are heading to the 3A State Championship for the first time since 2017!
While Head Coach Jon Gettman has led the Challengers to the State Championship before, they have never been undefeated heading into the final game of the year. The Challengers are 12-0 overall with a 9-0 league record. 
In Saturday's semifinal matchup, the Challengers beat the Dayton Pirates 42-20.
Cascade Christian's dominating offense piled up 459 total yards and the defense was strong limiting the Pirates to 367 yards. 
History is unfolding for the Cascade Christian Challengers. On the biggest stage in 3A football, they will take on the top seeded Kennedy Trojans at Cottage Grove High School next Saturday.