SALEM, Ore. — Oregon's regional scientific safety group on Thursday agreed with federal recommendations that Pfizer COVID-19 vaccine booster shots be made available to anyone 12 years and older.
Governor Kate Brown's office announced that the Western States Scientific Safety Review Workgroup had completed its review of the federal process for authorization, and gave its recommendations for the younger age group.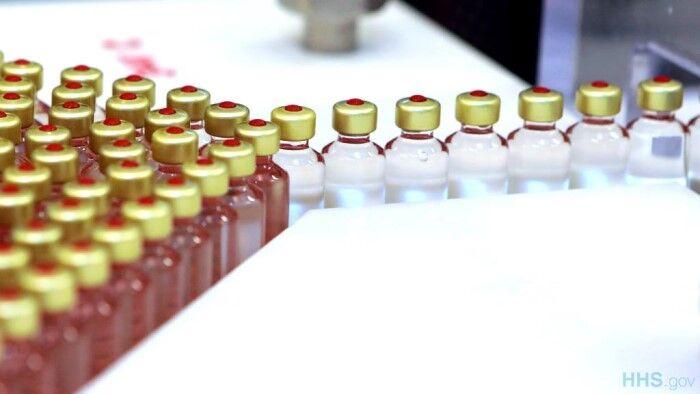 In all, the recommendation includes expanding use of a single Pfizer-BioNTech booster dose to include individuals 12 through 15 years of age, shortens the time between completion of primary vaccination from the Pfizer vaccine and a booster dose to at least five months, and allows for a third primary series dose for certain immunocompromised children 5 through 11 years of age.
"Vaccines and boosters are critical tools in our fight against COVID-19, Omicron, and future variants," said Governor Brown. "With today's review by leading doctors, pediatricians, and health experts, Oregon youth, parents, and families can be confident in the safety and effectiveness of Pfizer-BioNTech booster doses. It's normal to have questions about vaccines––please, reach out to your family health care provider to get your questions answered, and find a vaccine or booster appointment near you today."
The Oregon Health Authority will now inform healthcare providers that booster shots for the new groups can now begin in Oregon.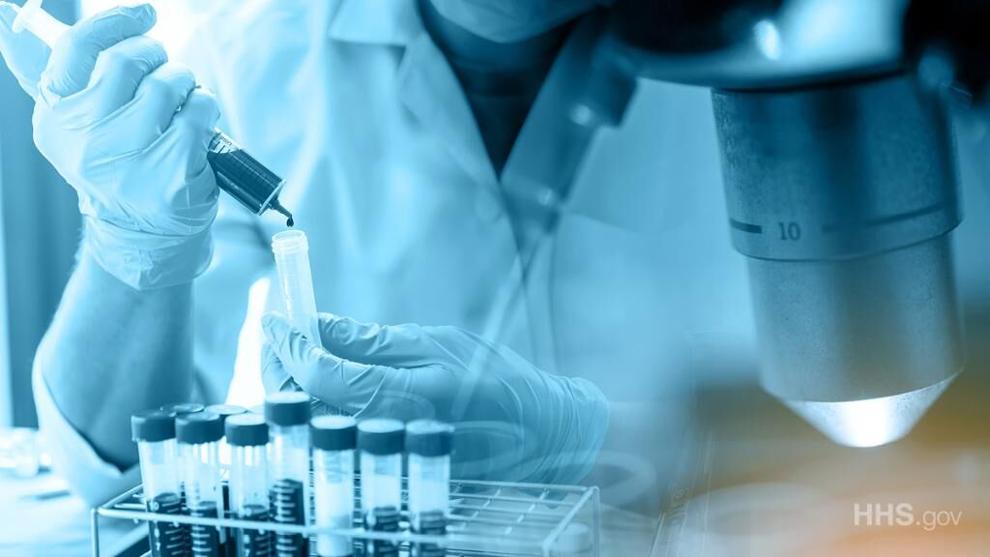 The states of Oregon, California, Washington, and Nevada all abide by the workgroup's recommendations, tasking the scientific committee with reviewing recommendations made by the FDA and CDC. The other states joined California's original workgroup in October of 2020.
"It's simple, vaccines save lives," said Governor Gavin Newsom. "Everyone 12 and older should keep their immunity strong and protect themselves and their families against COVID-19 – including the highly transmissible Omicron variant – by getting a booster dose. The state has ample vaccine supply, so don't wait – get your booster today."