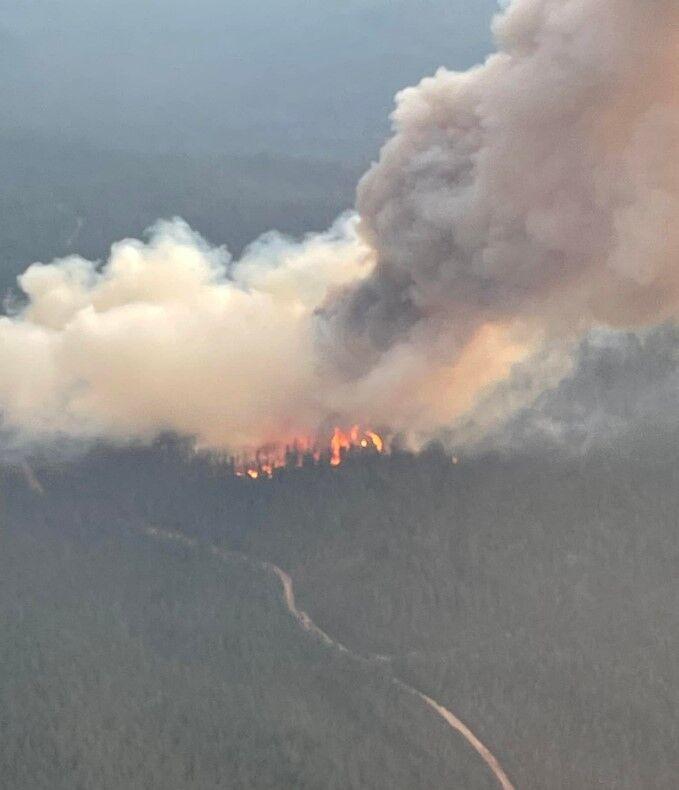 ROSEBURG, Ore-- Fire crews are currently at the scene of a roughly 100 acre wildfire that sparked Saturday afternoon in the Umpqua National Forest.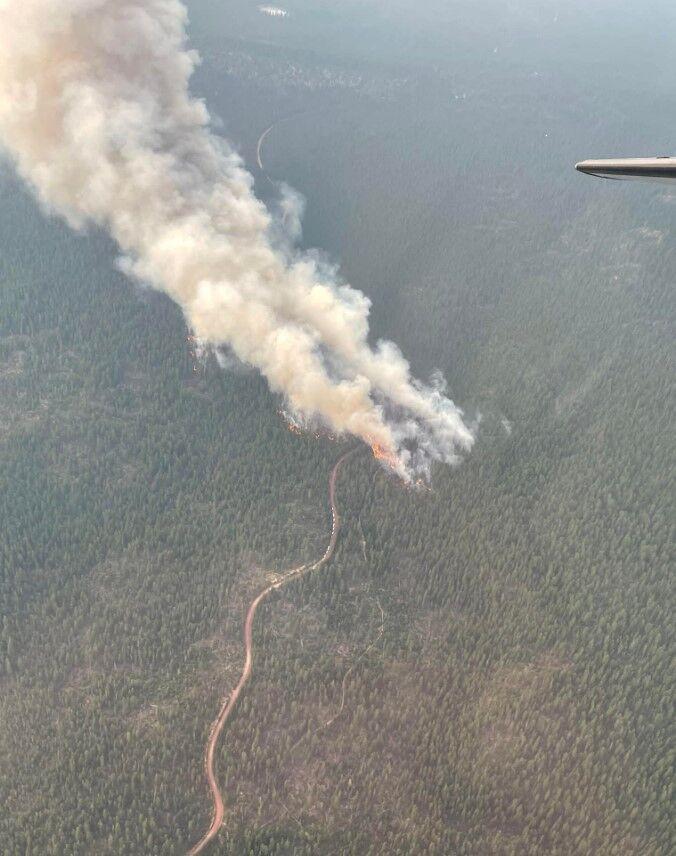 According to the U.S. Forest Service, ground and aviation fire suppression resources are responding to that new fire start currently called the Windigo Fire.
Officials say that the fire is actively burning in timber near Windigo Pass off Forest Service Road 60 on the Douglas and Klamath county divide.
A closure for public safety is currently underway on the Pacific Crest trail (#2000) in the vicinity of the fire.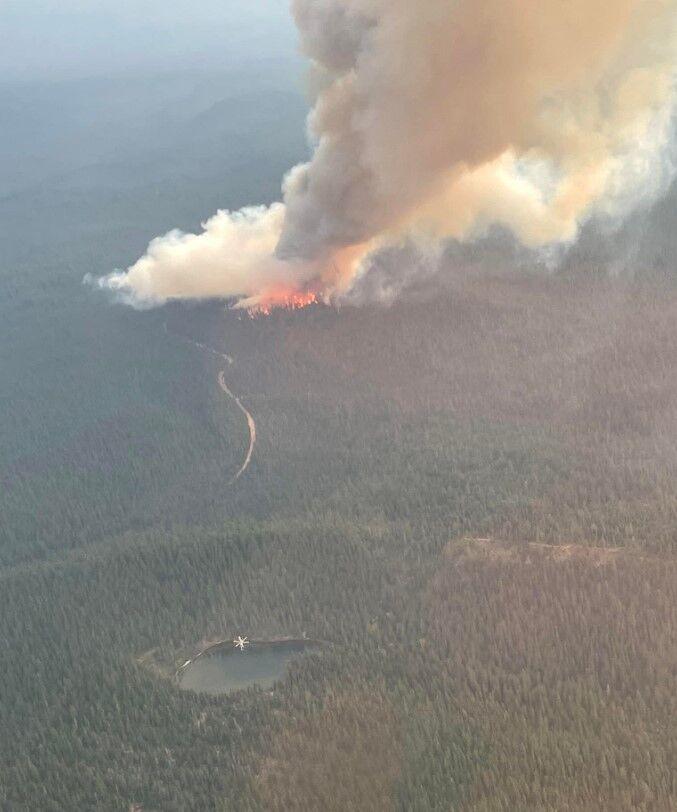 More information will be provided as soon as it becomes available.