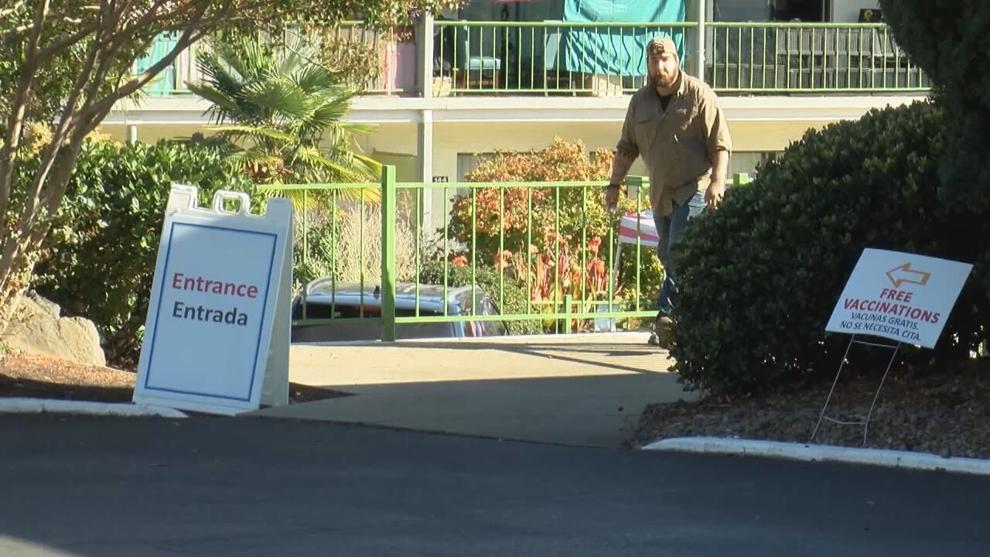 MEDFORD, Ore. -- At about 11 this morning, people were left confused and frustrated when The Merrick clinic did not open at their desired time.
The Merrick clinic was scheduled for their last day of operations today, October 30 from 11am to 4pm. 
Once staff members arrived, they told those who were waiting in line that they were ordered to clean up their materials and close the clinic.
Staff members on scene then guided them to a different nearby clinic at 2054 West Main Street called Unete Vaccine Clinic. 
Unete is only open on Sunday's from 10am to 3pm. The clinic offers Pfizer, Moderna and the Bivalent Covid shots, along with the most updated booster shot.