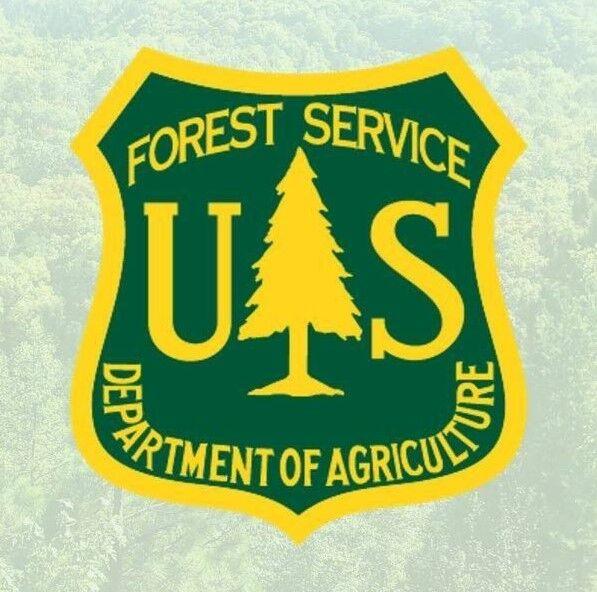 FORT JONES, Calif.-- Saturday has been a busy day with new wildfire sparks across Northern California including a new one in Fort Jones Saturday Night.
According to the U.S. Forest Service in the Klamath National Forest, abundant lighting have been moving through the area starting new fires.
One of those fire is the Shackle Ford Fire which is right now estimated at about 20 acres. 
We have learned that the fire is burning about 11 miles west of Fort Jones. At this point no evacuations or closures are in place.