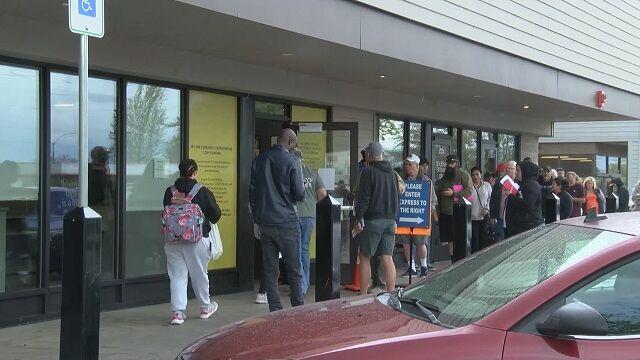 MEDFORD, Ore. -- If you've been to any local DMV Offices across Jackson, Josephine, Klamath & Lake Counties, you may have noticed longer wait times or even had a tougher time setting up an appointment. According to the Department of Motor Vehicles there's a reason for that.
Over the last several months, officials within the DMV say they've been dealing with a severe staffing shortage in not only Southern Oregon, but across the state.
AT the Medford location, DMV officials are reporting that they only have six available employees to work on most days, out a staff that would usually have at least 17 employees on hand.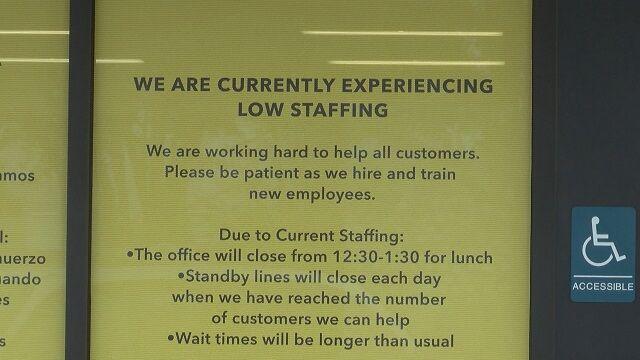 "That's less than half the normal staffing in Medford," said David House, DMV's Public Affairs Officer. "We've just gotten caught up with the backlog from the pandemic but now we are suffering from the same staffing shortage that many businesses are dealing with."
House continued on to say that making an appointment is the best way to secure a spot at your local DMV location, but mention that appointments are only being taken right now about two months out and are quickly being filled.
Just this past Thursday, House confirmed to NewsWatch 12 that the Lakeview also had to shut down due to staffing shortage.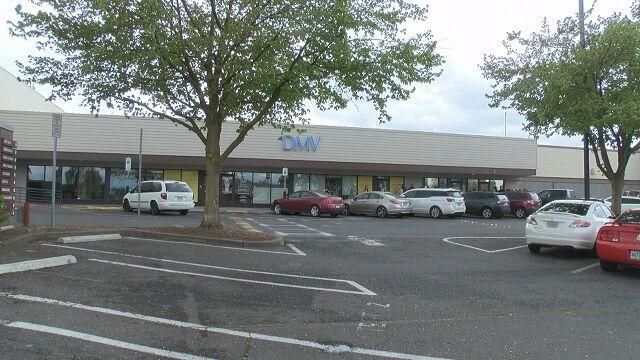 Local DMVs are asking the public to be patient while they work towards fixing this staffing shortage. Until that time, officials are asking the public to take care of needs online, if possible, to alleviate some of the pressure local staff members are dealing with because of the shortage.