GRANTS PASS, Ore. -- Grants Pass police are searching for a man who they say bound and severely beat a woman until she was unconscious.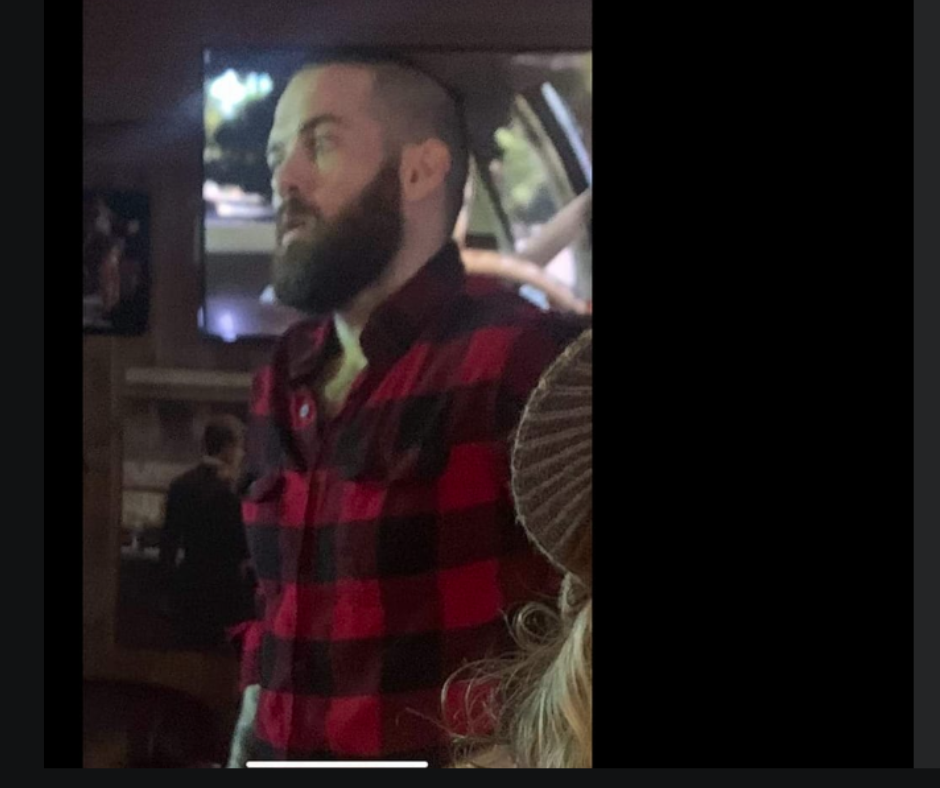 Today Grants Pass Police Department (GPPD) updated its photos of the assault suspect, showing 36-year-old Benjamin Obadiah Foster with shorter hair.  He is described as a white man, approximately 6'0" tall, weighing approximately 180 pounds, with brown hair, possibly worn in a bun, and blue eyes. GPPD says, "Foster is believed to be in possession of a handgun and is considered extremely dangerous."
On Tuesday at 6:52PM, Grants Pass Police says officers responded to a home in the 2100 block of Shane Way regarding an assault.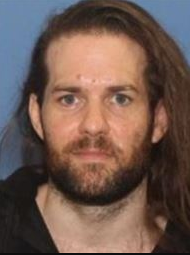 Once on scene, GP police say officers found a female victim who had been bound and was severely beaten
NewsWatch 12 has learned that the victim was taken to a local hospital and remains in critical condition.
Before Grants Pass Police could make an arrest, officials say the suspect fled the scene.
However, police were able to identify Benjamin Obadiah Foster of Wolf Creek as the main suspect.
Foster was last known to be driving a dark blue 2008 Nissan Sentra 4-door with Oregon license 407EDX. Foster is known to be armed and should be considered extremely dangerous.
Foster is wanted by the police for Kidnapping, Attempted Murder, and Assault. Anyone seeing Foster or knowing his whereabouts should immediately call 9-1-1 and reference Grants Pass case #23-3570.