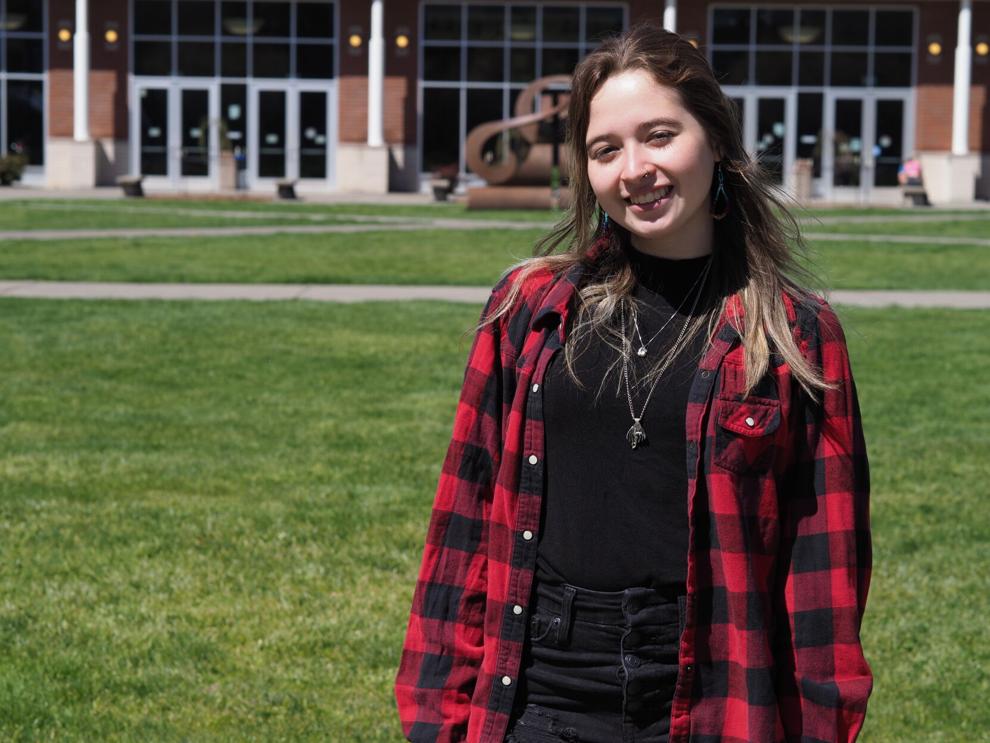 GRANTS PASS, Ore. -- Grants Pass High School will start classes at 8:30 a.m. during the 2023-2024 academic year, giving students an extra 40 minutes to sleep. 
"The decision comes after careful consideration of the benefits of a later start tine for high school students, the impacts on busing and instructional time requirements, as well as feedback from parents, students and staff," GPHS said in a news release. 
The school day will end at 3:40 p.m., 25 minutes later than the current 3:15 p.m. end time. After school activities will start at 4 p.m., the release said. 
"We are excited for the change in our schedule," incoming principal Michele Napier said in the release. "We believe the new student will positively impact our students by allowing them the opportunity to get some more sleep each night, and will positively impact our staff by providing them more time in the morning to prepare for their day and collaborate with their colleagues." 
Current fourth-year Aniko LaFrance-Hernandez got the ball rolling when she presented research to superintendent Tim Sweeney and his team, the release said. The research reportedly showed that teenagers need more sleep due to their developing brains, and a later start time would benefit academic performance and attendance. 
"I don't think it has set in that I helped make this possible," LaFrance-Hernandez said in the release. "I am ecstatic knowing that kids will now have what I never had: the chance to sleep longer. I hope this will truly benefit their brains and that they'll use this extra time wisely."