ASHLAND, Ore. — Ashland High School announced Monday that it would suspend in-person learning temporarily, while all winter sports and activities have been postponed district-wide.
AHS principal Benjamin Bell attributed the shift to the Omicron variant's spread in the community and the resulting quarantines for both students and staff.
"We have already been highly impacted with a high number of staff that have needed to stay home due to exposure and have to quarantine," Bell said. "The same can be said for a higher number of students than ever that are quarantining due to exposures or positive cases. Most of these exposures are happening in the community."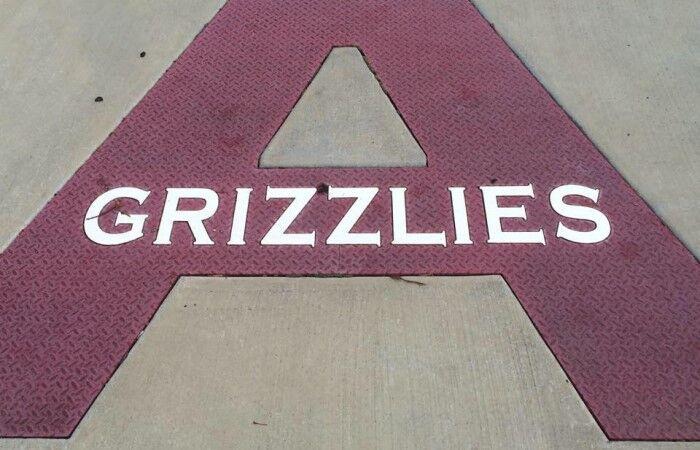 According to Ashland Public Schools, 20 staff members were absent Monday for various reasons, and it's anticipated that there will not be enough substitutes available after Wednesday this week.
The high school will close down this Thursday and Friday, with students advised to work on missing assignments, study, and check in with their teachers via Zoom for scheduled office hours. Students who do not have a computer at home can come to school in order to access their teacher's Canvas pages from the library or computer labs, with transportation and food services offered as normal.
There will be "asynchronous" remote activities for students from January 18 through January 27, Bell continued, with the same options for students who cannot access Canvas from home.
"This means that we are not going to hold formal finals for semester 1," Bell said. "Teachers may have asynchronous projects or other summative assignments that students can complete from home instead."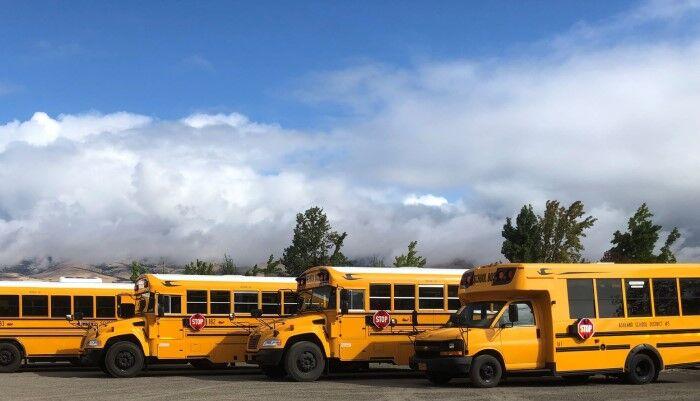 According to Ashland Public Schools, all winter sports and activities are being postponed district-wide until roughly January 31.
"We understand that school closures and suspension of activities impact our families significantly," the District said. "Our goal is to keep our students learning in-person, every day, as we know that this is the best place for them academically, socially, mentally and emotionally. Additionally, we are committed to do our best to resume extracurricular activities."