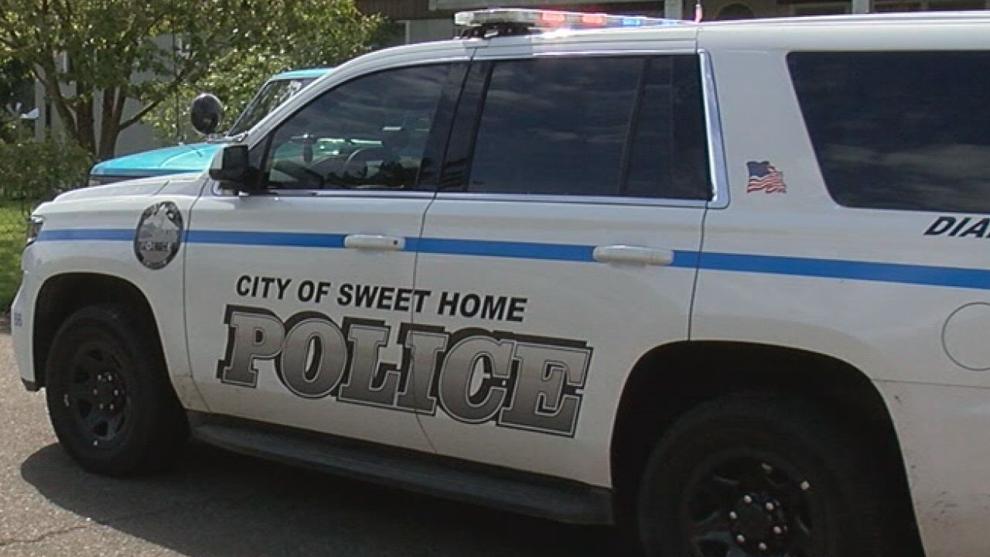 SWEET HOME, Ore. - The Sweet Home Police Department is warning customers of a local 7-Eleven of an illegal card skimming device.
On Thursday, May 26th, officials said they discovered the illegal device at the store at 2405 Highway 20.
They said the skimming device, which is a plastic shell with a keypad overlay that fits over the actual card reader, can be put in place in seconds; meaning, the design looks very similar to a regular card reader.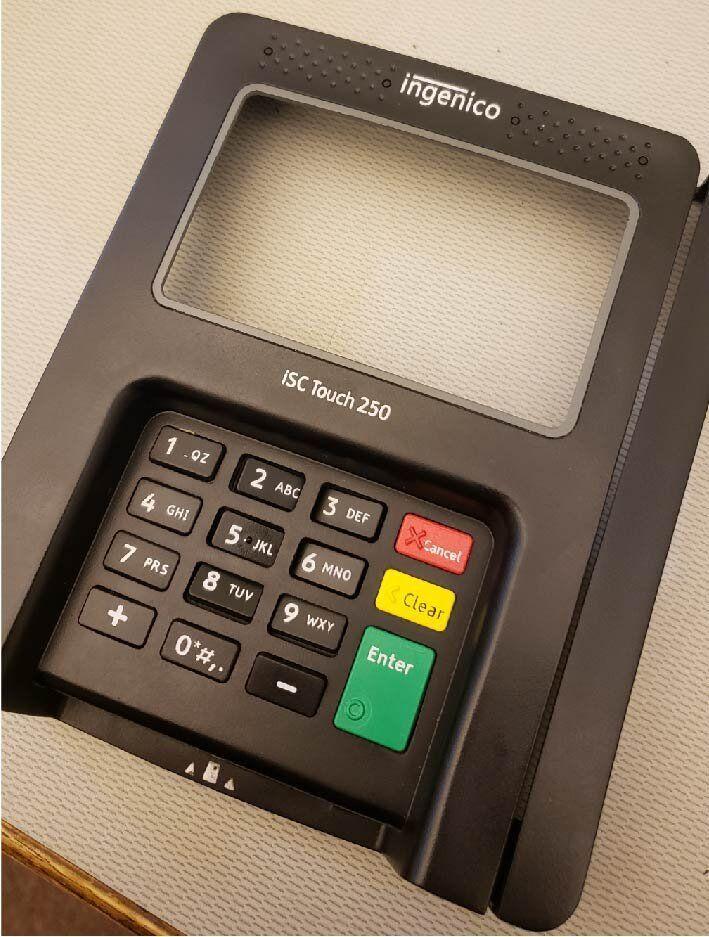 Police said when you put your card in the device, it reads the card name, number and expiration date, then will send that information wirelessly.
Sweet Home Police said customers who may have used the card reader, should be keeping a close eye on their card statements for unauthorized purchases.
Here are some tips to prevent card skimming: 
Check ATMs, point-of-sale terminals and other card readers before using; check for anything unusual. 
Pull at the edges of the keypad before entering your PIN, and cover the keypad as you're entering your PIN. 
Try using ATMs in well-lit locations. 
Be on the lookout for skimming devices in tourist areas. 
Use debit and credit cards with chip technology. 
Avoid using your debit card when you have linked accounts. 
For more information on how you can protect your information, you can go to the Sweet Home Police Department Facebook page.