CORVALLIS, Ore. -- Oregon State University researchers have created a possible new way of fighting pancreatic cancer.
"Pancreatic cancer is one of the worst cancers from a prognosis and outcome," researcher Adam Alani said.
Alani said that's because symptoms are usually mild at first and by the time people get diagnosed, it's usually in the later stages. A team of researchers from OSU and Cascade Prodrug Inc. developed a liquid-based drug that uses a targeting strategy, meaning it forces the tumor to go after itself.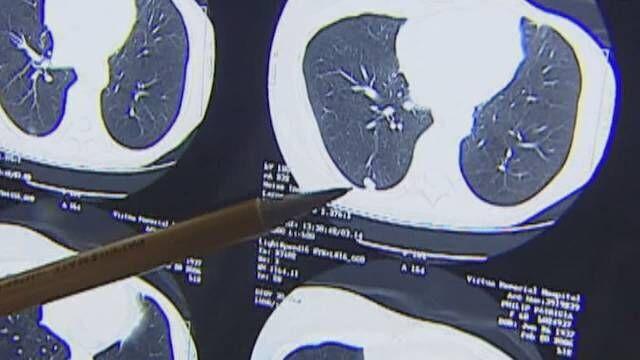 This new drug, when combined with the right medication, can be used to kill cancer cells.
"What we found is our treatment is changing the tumor micro-environment to a more normal situation, or more normal tissue property, that provide better response to the treatment," Alani said.
The researchers tested mice to see its effectiveness. Alani said those tests were successful in treating the tumor and now their attention turns to the next step of trials, which soon could include humans.
"Cascade is trying to raise funding to push for the development as well as doing some additional preliminary studies. We are looking at the combination of this compound with other approved treatment, for example immunotherapy," Alani said.
Alani said if the funds are raised, pre-clinical testing could start within the next two years.