EUGENE, Ore -- Suicide rates are incredibly high in Lane County according to a new report from Lane County Public Health. 
Previously on KEZI 9 we reported suicide rates are up by 80 percent in the last 20 years. Using the latest data public officials, like Jason Davis, the public information officer of Lane County Public Health, highlighted how much of a problem it has become in the county.
Suicide rate dramatically increases in Lane County; survivor shares story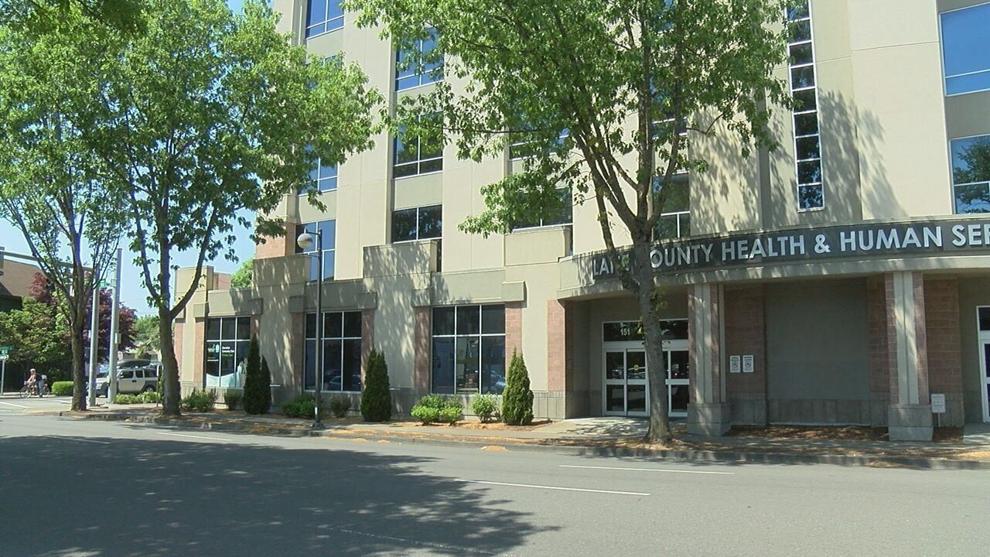 A report by Lane County said that between 2000 and 2020 1,458 people died of suicide. In 2020, the suicide rate in Lane County was 65% greater than the U.S. average and 21% greater than the state of Oregon average. 90 percent of suicide deaths in Lane County occurred among people 25 years and older.
"Lane County has a higher rate per 100,000 than the state and of the country," Davis said. "Significantly so, and our rates do seem to be increasing."
The highest rates of suicide are men in their forties, fifties, and sixties. Males were four times more likely to fall victim to suicide than females. The communities of Junction City, Florence, and Cottage Grove all experienced roughly double the suicide rate of Lane County as a whole.
Officials also spoke about youth suicide, and said that while mortality rates are higher in adults, suicide attempts are much higher in children and teenagers.
Davis said, "That does reflect the need for greater mental health services across the age spectrum, not just focusing on the adult population."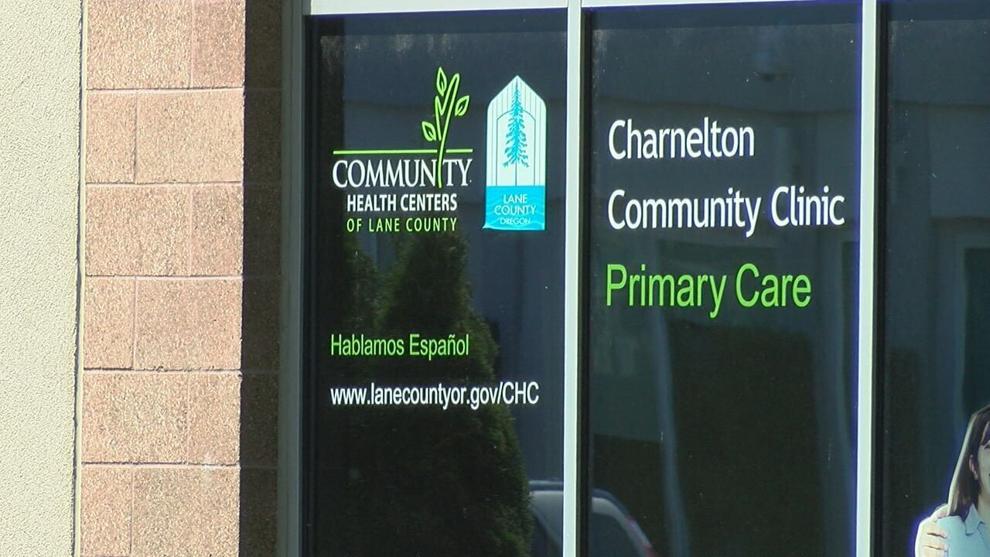 Race and sexual orientation are also reflected in suicide rates. Health officials said that's because historically people in these minority groups weren't accepted in mainstream society and in some cases they still aren't.
Davis said, "LGBTQ+ populations at a higher risk. We see also indigenous individuals at a higher risk. But generally speaking you'd want to look at that commonality of an individual who may not be getting that sense of belonging."
The report found that a number of factors can lead to suicide, including mental health issues like depression and anxiety. Health officials said that's why it's important to stay vigilant because suicide can happen to people who appear to be fine.
Davis said, "Maybe from the outside they look like they have everything. A loving family, financial success and yet they still complete suicide."
According to the report, many victims were experiencing some type of crisis before their death. Financial hardships and personal family issues also play a role.
Davis said, "When an individual experiences financial hardship they feel as though the rest of their life is unraveling. And I think that's part of the condition, that we, Public Health certainly can't solve it. But I think as a nation we have to look a little bit harder at."
The Lane County report shows 55% of people used a handgun to take their own life. 
Davis said, "If an individual is contemplating suicide, if an individual is having mental health problems. It is absolutely a good idea to restrict access as a household, as a family, even if the individual is aware of the situation, to lethal means."
Substance abuse also plays a massive role in suicide rates. In the study, Lane County Public Health found that more than a third of people who committed suicide had a substance use problem.
Davis said, "Not only the condition of being intoxicated or under the influence of a substance. But also everything that goes along with lifestyle changes that supports a dependence on a substance."
Officials warn people to always stay vigilant to the warning signs of suicide. They also urge people to be open. Something as simple as sitting down and talking can go a long way.