SALEM, Ore. -- Oregon's new COVID-19 report is showing increases for the state's COVID-19 cases, hospitalizations and deaths.
Oregon Health Authority issued its (OHA) COVID-19 Biweekly Data Report today.  It reveals COVID-19-related case increases since the last biweekly period with, "22,845 new cases of COVID-19 from May 16 to May 29, a 24% increase over the previous biweekly total of 18,447."
It says 549 new COVID-19-related hospitalizations occurred during the latest biweekly period, compared to 208 reported during the previous two-week period.
OHA also is reporting 58 COVID-19-related deaths, up from the 50 reported during the previous two weeks.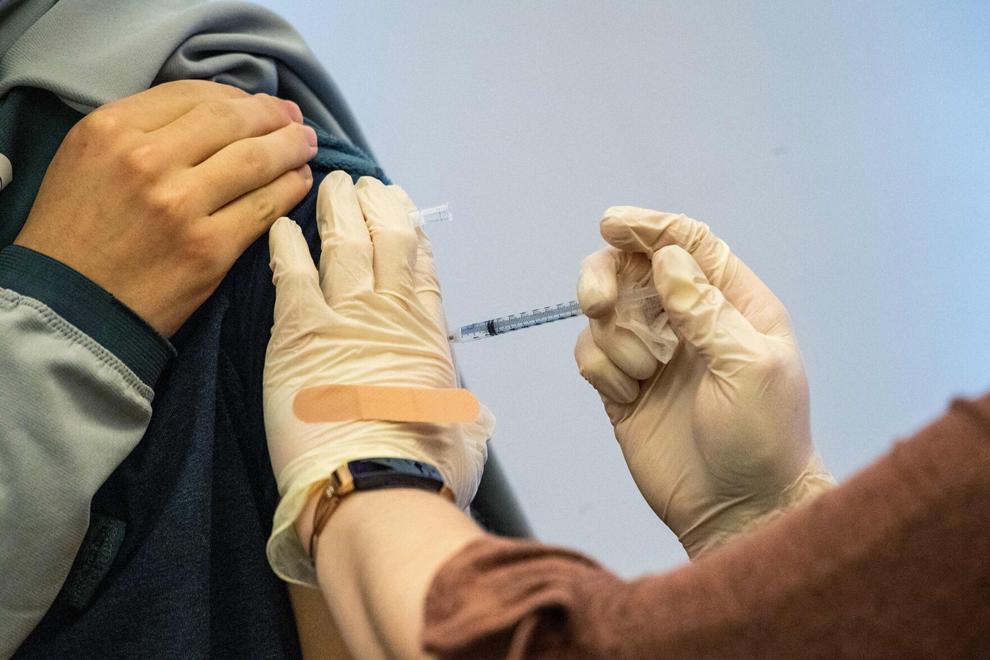 It also says that during the two-week period May 15-28, 196,549 tests for COVID-19 were reported to OHA with 12.1% positive, up from a 10.5% positivity rate reported during the previous two-week period.
"The increases we are seeing with COVID-19 cases statewide confirm that the virus is still widespread through Oregon, even though many of us are ready to move on," said Dr. Paul Cieslak, medical director for communicable diseases and immunizations at OHA. "With our healthcare partners, we continue to monitor hospitalization numbers that are rising gradually. We anticipate, based on the latest modeling, that hospitalizations will peak around the second week of June and then start to come down."
OHA says today's COVID-19 Biweekly Outbreak Report shows 153 active outbreaks in care facilities, senior living communities and congregate care living settings with three or more confirmed COVID-19 cases or one or more COVID-19-related deaths.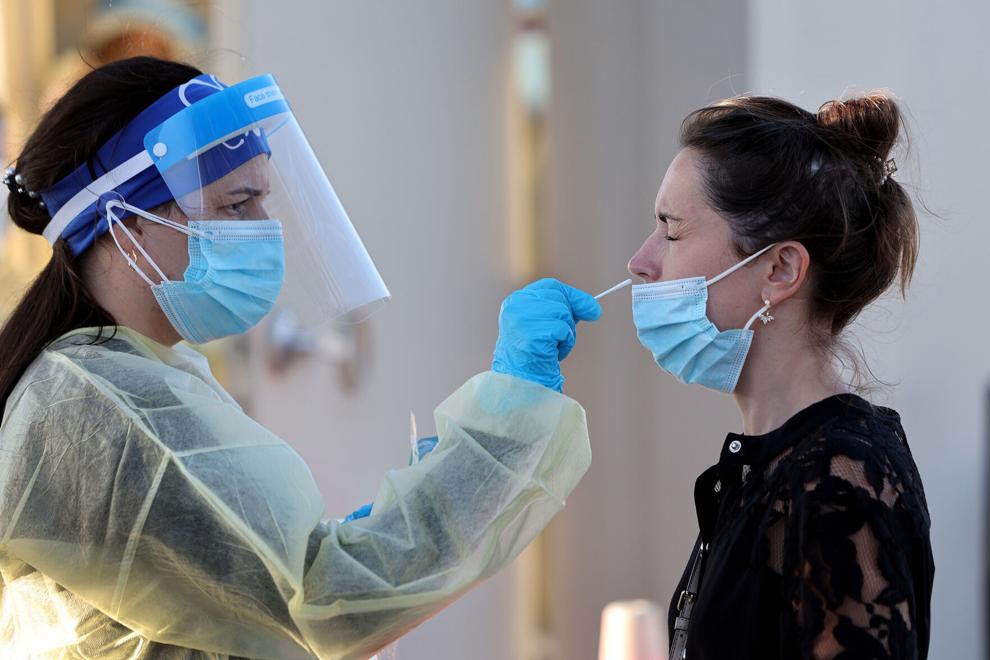 Cieslak insists that vaccination and booster shots are "still your best way to prevent serious disease."  OHA says COVID-19 vaccines are safe and effective at protecting people from getting seriously ill, being hospitalized and dying, and, "Because the protection provided by COVID-19 vaccines decreases over time, especially among certain groups, the Centers for Disease Control and Prevention recommends everyone ages 5 years and older stay up to date with their vaccines, including getting boosters when they are eligible." Vaccination information is available online.
Oregon COVID-19 vaccine information is available in English or Spanish.