JOSEPHINE COUNTY, Ore. -- Two arrests and 700 marijuana plants are part of a Josephine County search warrant service today.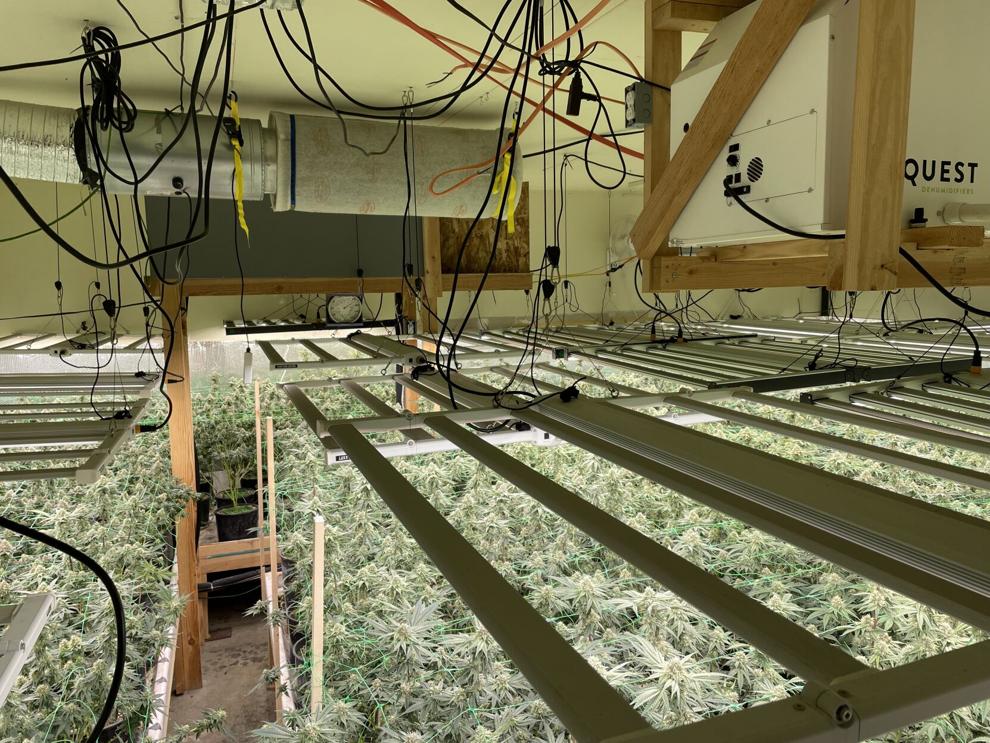 The Josephine Marijuana Enforcement Team (JMET) says it executed a search warrant today in the 5000 block of Tunnel Loop Road in Grants Pass regarding an illegal indoor marijuana grow site.
JMET says during execution of the warrant more than 700 marijuana plants were seized and destroyed.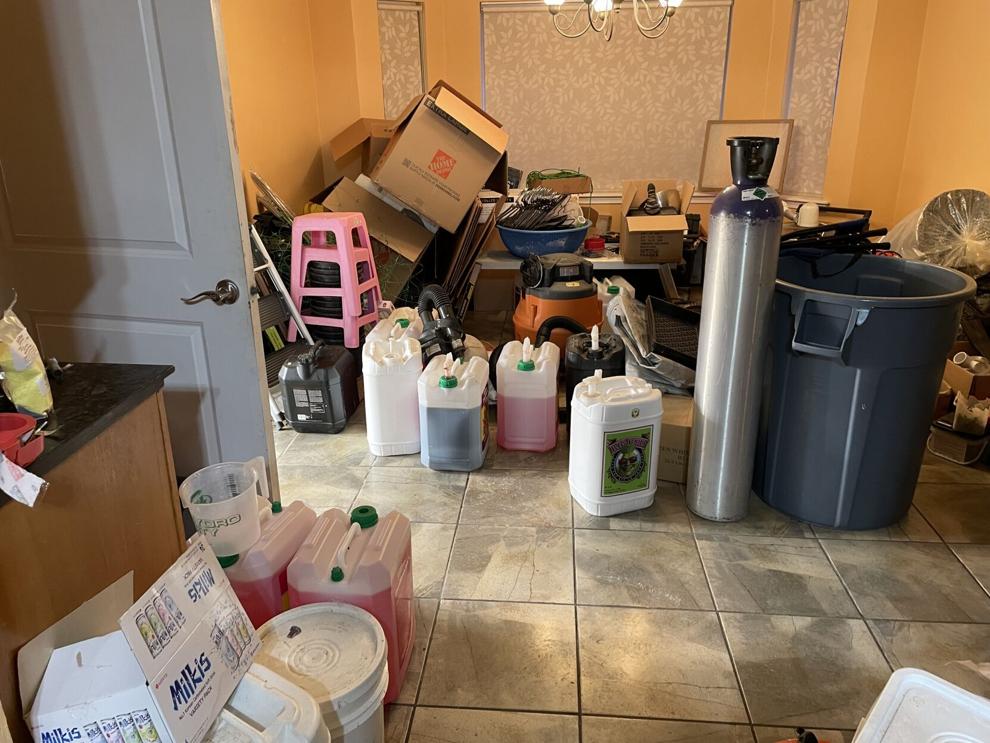 It says 43-year-old Roy Kuang and 39-year-old Guo Xian Chen were taken to the Josephine County Jail for Unlawful Manufacturing of Marijuana and Unlawful Appropriation of Water.
JMET says the property also had electrical, water and solid waste code violation that could result in the civil forfeiture of the property.