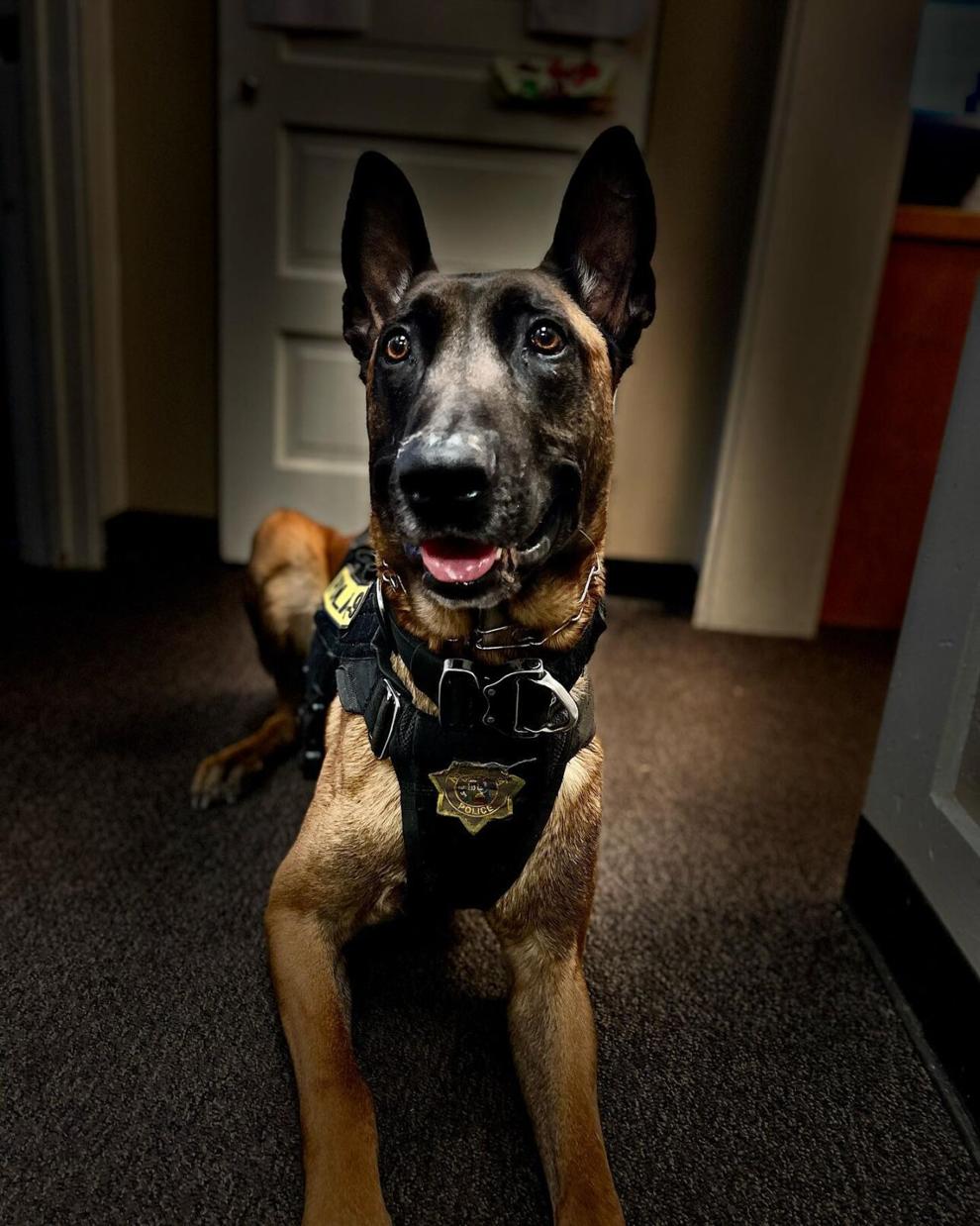 WEED, Calif. -- On Saturday, April 30, K9 Artie and his handler positively identified fentanyl pills inside a stopped vehicle during a traffic stop in the area near Highway 97 and Hotlum.
According to the Mount Shasta Police Department, K9 Artie and his handler were called in by a member of the Siskiyou County DHE team.
Once on scene officials say K9 Artie sniffed the stopped vehicle and provided a positive alert to the presence of narcotics.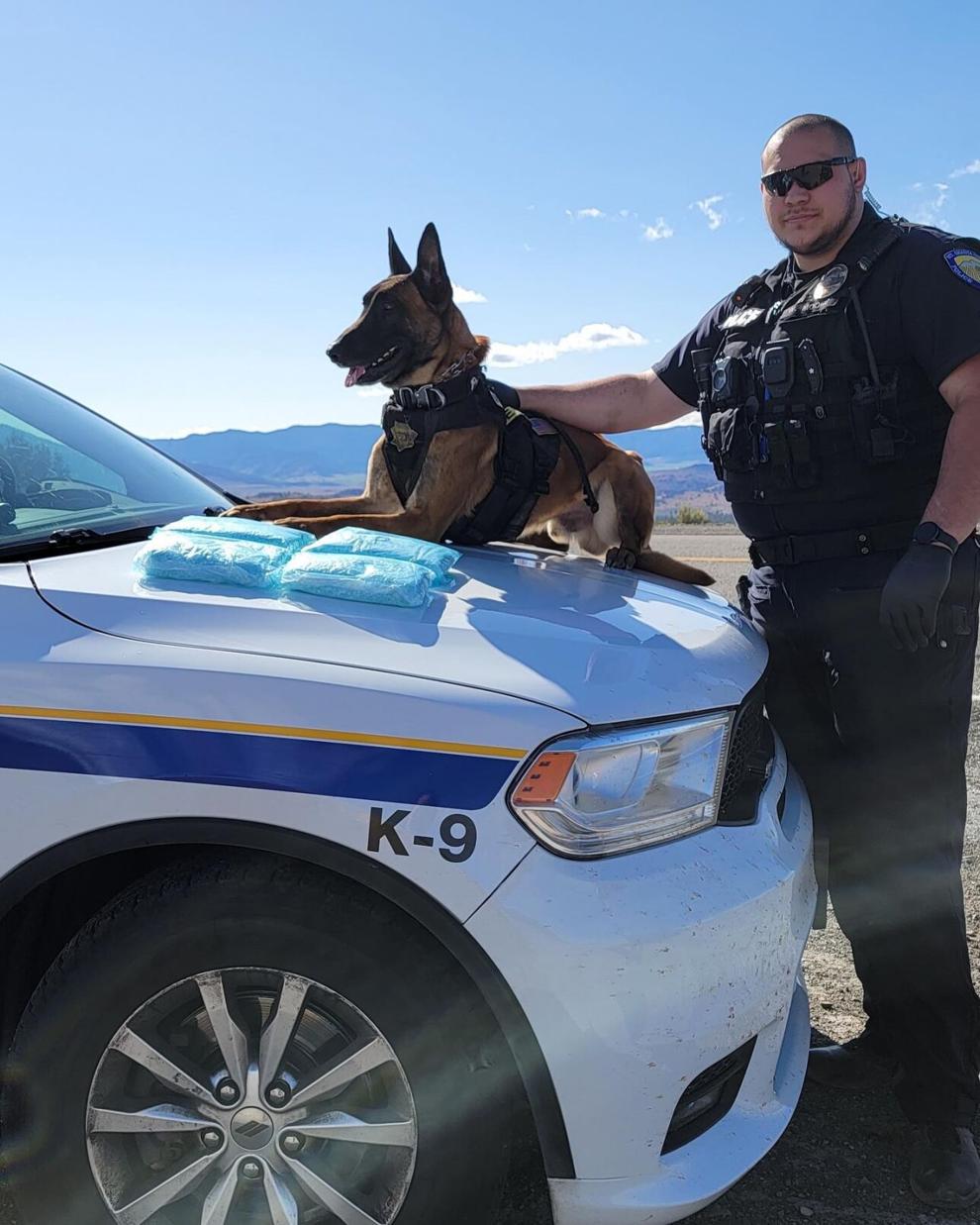 Officers recovered approximately 10 pounds of Fentanyl pills in the trunk of the vehicle and the driver was arrested on felony drug charges including transportation and possession for sales.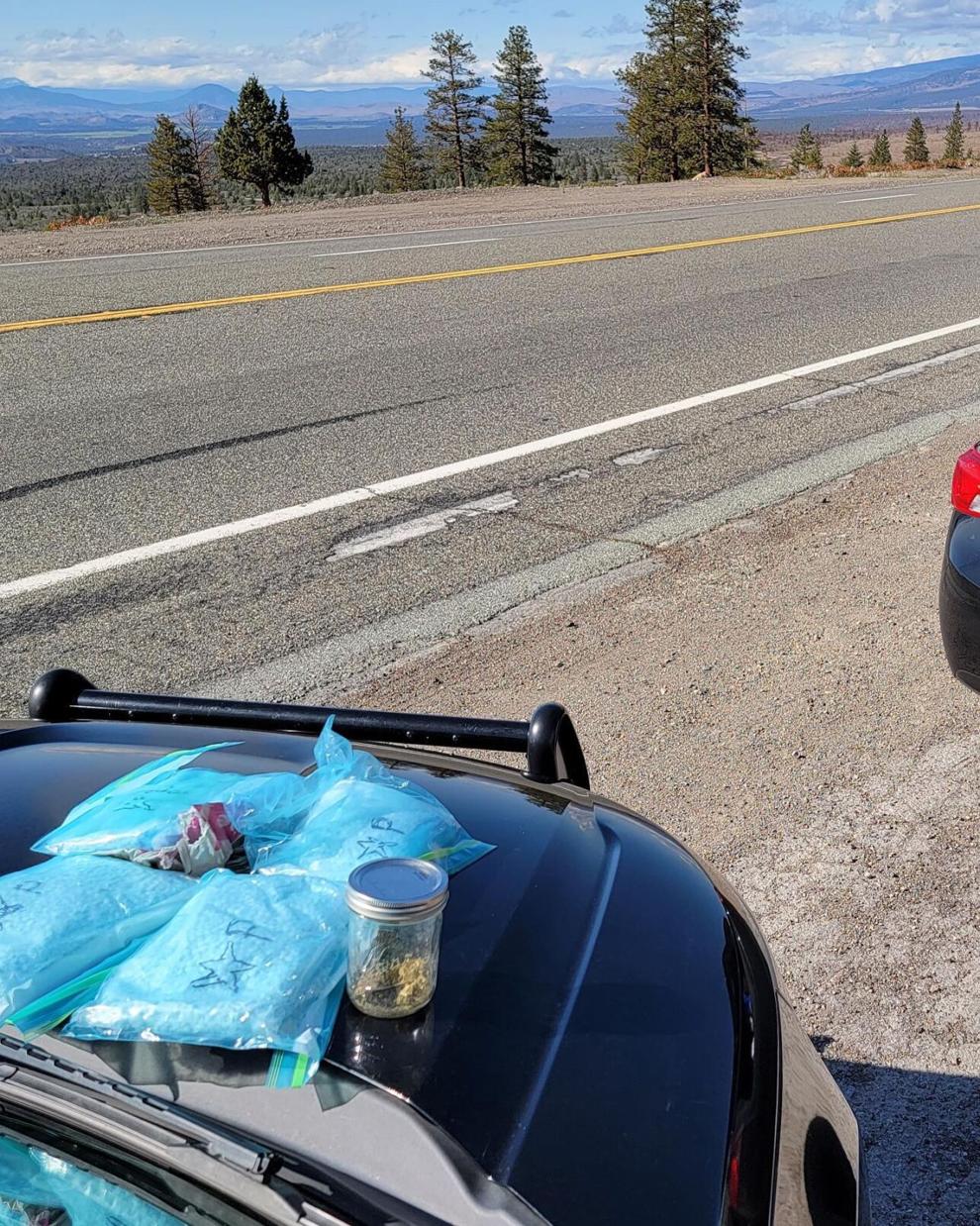 From April 23, 2022 to April 29, 2022 the Mt Shasta Police Department says they received 127 calls for service and initiated 28 traffic stops. Of those calls 22 cases were taken and 10 arrests were made.