SALEM, Ore. -- Oregon's new governor is starting her term in office with a state of emergency declaration today.
Governor Tina Kotek officially declared a homelessness state of emergency in Oregon, signing an executive order to increase housing construction.  Kotek also released additional details about an $130-million homelessness proposal on her first full day in office today.
Governor Kotek signed three executive orders to address Oregon's housing and homelessness crisis.  They set an ambitious state target to increase home construction, declare a homelessness state of emergency, and direct state agencies to prioritize homelessness reduction in all areas of the state.
Executive Order No. 23-04 establishes a statewide housing production goal of 36,000 per year and creates the Housing Production Advisory Council to develop comprehensive budget and policy recommendations to meet that goal. Kotek's office says that goal is an 80% increase over recent construction trends, "and it will take an ongoing commitment from local, state, federal, nonprofit, and private sectors to move toward this target."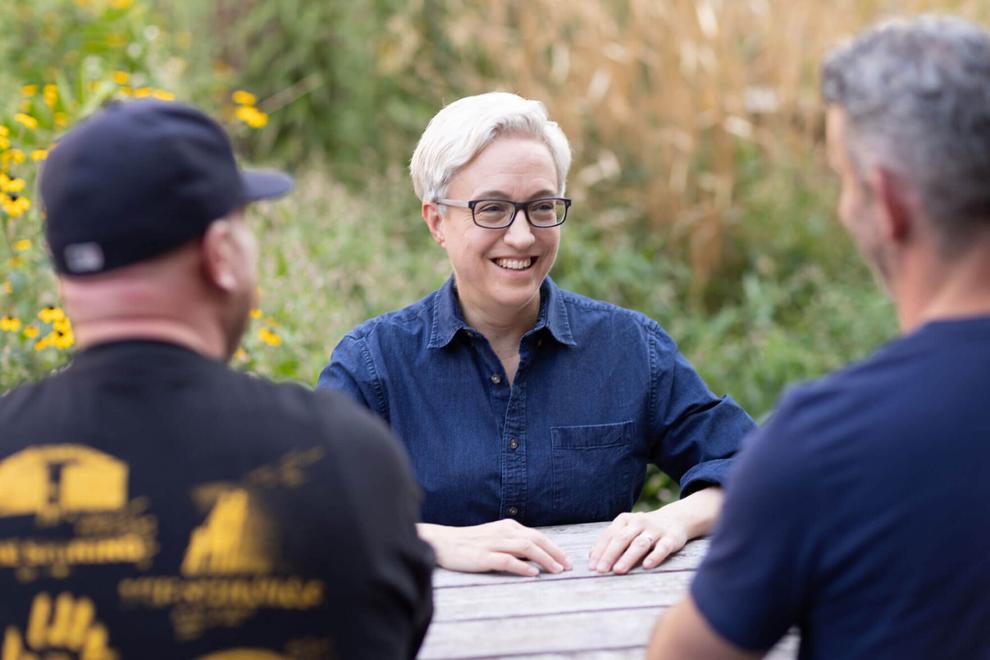 Governor Kotek said, "This housing construction goal is ambitious because Oregonians are demanding bold solutions to address this crisis. I set this target to reflect the level of the need that exists, knowing that we will not get there overnight, or even in one year. But we will ramp up over time and keep pushing for partnerships that will increase housing construction as much as possible to start meeting the needs of more Oregonians."
Kotek's Executive Order No. 23-02 declares a state of emergency due to homelessness in regions of the state -- including Jackson County -- that have experienced an increase in unsheltered homelessness of 50% or more from 2017 to 2022:
Medford, Ashland/Jackson County (132%);
Portland Metro region (50.4%)
Central Oregon (86%)
Eugene, Springfield/Lane County (110%)
Salem/Marion, Polk Counties (150%).
Kotek's Office says, "Oregon has the fourth-highest rate of unsheltered homelessness in the country and the highest rate of unsheltered homelessness for families with children."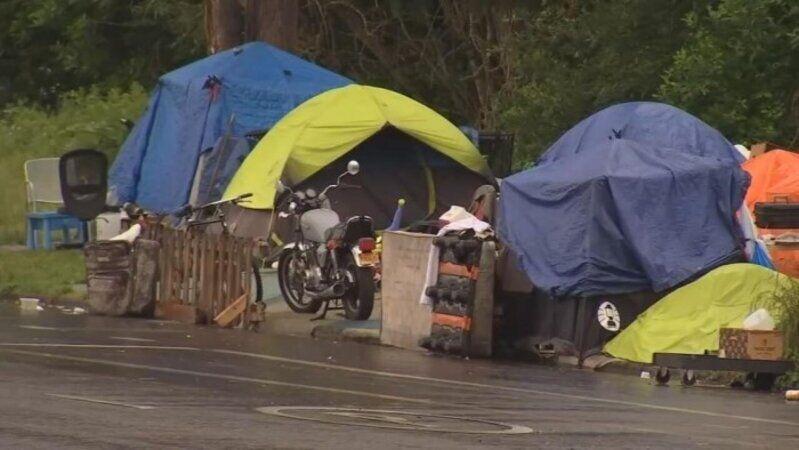 It says in tandem with Executive Order No. 23-02, Executive Order No. 23-03 directs state agencies to prioritize reducing homelessness in all areas of the state using their existing statutory authorities.
In her inaugural address yesterday, Governor Kotek also proposed an urgent $130-million investment to help at least another 1,200 Oregonians experiencing "unsheltered homelessness move off the streets within a year; expand shelter capacity by 600 beds; and prevent homelessness for more than 8,000 households."
Kotek urged the legislature to start the 2023 legislative session by taking up this investment package as quickly as possible and to build upon it with a comprehensive housing and homelessness package by the end of the session.  Kotek says, "People are currently becoming homeless faster than we have been able to rehouse people living outside. We must do all we can to address and prevent homelessness so we can make progress toward not just ending homelessness for individual families, but for communities across the state.  This is only the first step and it is going to take collaboration and commitment across local, state, federal, nonprofit, and private sectors to make sure we are acting at the scale and urgency this humanitarian crisis demands."