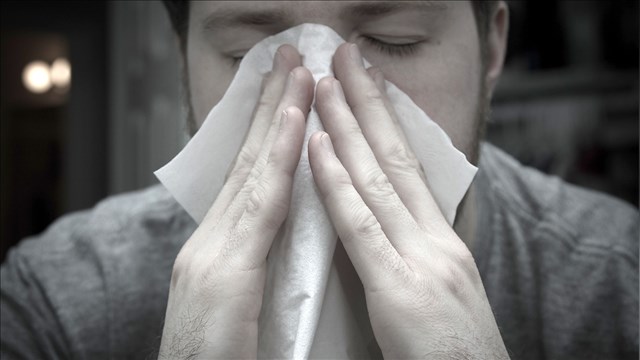 Have the sniffles or know someone who does? It may be time to give your immune system a tune up so it's ready to do its job in protecting you against germs.
Our immune system is responsible for protecting us against disease. When you think of the immune system think of a business for your body. In order to make sure the job is done well, your body needs balance and harmony.
It's that time of year when the weather changes and people begin to get the sniffles, head colds, and we see flu shot ads everywhere.
Here are some things you can do to keep your immune system strong and healthy:
Don't smoke
Only consume alcohol in moderation
Make sure your diet includes lots of fruits and vegetables
Take a daily multivitamin and mineral supplement
Exercise regularly to maintain a healthy weight
Get plenty of sleep
Scroll for more content...