GRANTS PASS, Ore., -- Research shows peer bullying can be as damaging to a child as parental verbal abuse. Dr. Martin Teicher has studied the how a child's brain changes when that child is exposed to verbal abuse. According to his published research chronic verbal abuse, like bullying, can lead to an increased risk of psychiatric symptoms and abnormalities in parts of the brain which are still developing in school aged children. Dr. Teicher's research echos that of the Centers for Disease Control and Prevention.
The CDC teamed up with Kaiser Permanente nearly 20 years ago. Ultimately the findings of that study, and subsequent studies, allowed researchers, doctors, and child advocates to learn more about how detrimental Adverse Childhood Effects or ACEs can be to a developing brain. The original study, done between 1995 - 1997 "is one of the largest investigations of childhood abuse and neglect and later-life health and well-being," according to the CDC. Questions asked of more than 17,000 participants showed a relationship between adverse childhood effects and negative consequences in emotional, social, and physical health in adulthood.
As the CEO at Kairos, Bob Lieberman has spent many hours learning about ACEs and how to prevent and counter the impact on children. According to Lieberman, young children do not have the coping mechanisms to deal with toxic stress. Lieberman explained that there are several kinds of toxic stress children are exposed to such as poverty in the home; physical abuse between parents; physical, sexual, or emotional abuse by a parent to a child, divorce, exposure to addictive behaviors and even chronic bullying at school. When humans are stressed we release a hormone called cortisol. Lieberman says when exposed to toxic levels of stress a build up of cortisol it can impact how neuropathways are constructed in our brains. Since we create more neuropathways during childhood it is easy to see, even on an MRI how the brain is impacted by ACEs.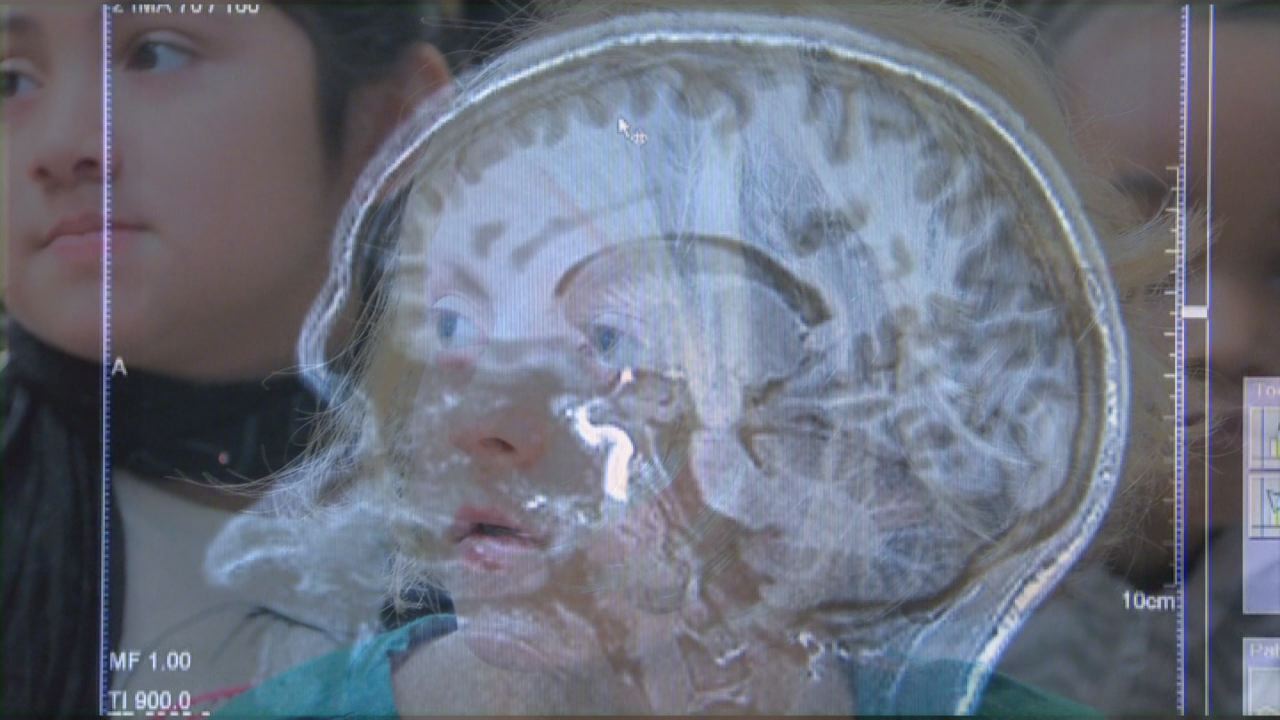 Over the last 20 years research has shown the higher the number on an ACEs quiz the higher the risk for negative consequences in your emotional, social, and physical health. The correlation is so strong, Lieberman says, that the CDC has named ACEs as the leading determinant to diabetes, heart disease, and stroke. The impacts in adulthood all link back to the lack of development and damage done to the brain during childhood. Lieberman cautions that a high ACEs score does not mean a person is destined to get divorced, suffer from depression, or die of heart attack in middle age. He points out there are people who score an 8 out of 10 and still lead productive healthy lives. The key, according to Lieberman is resiliency. Those with a high ACEs score but few negative consequences have almost always had a positive and powerful sense of attachment and belonging. This can come in many forms through the community, cultural experiences, or spiritual beliefs.
Finding your ACEs score is as easy as taking a ten question quiz. There are no questions about bullying, but Lieberman says it still applies. He explains that the questions have proved to be stand-ins for all kinds of adversity in childhood. The questions fall into three categories: abuse, neglect, and household dysfunction.