MEDFORD, Ore. -- Sparrow Clubs wrapped up their Dancing with the Rogue Valley Stars event this weekend, resulting in a tremendous success for everyone who came out and supported.
Raising more than $105,000, the non-profit exceeded its goal with money still coming in. Executive Director of Southern Oregon Sparrow Clubs Matt Sampson says they're likely to see donations continuing coming in two or three weeks after the show.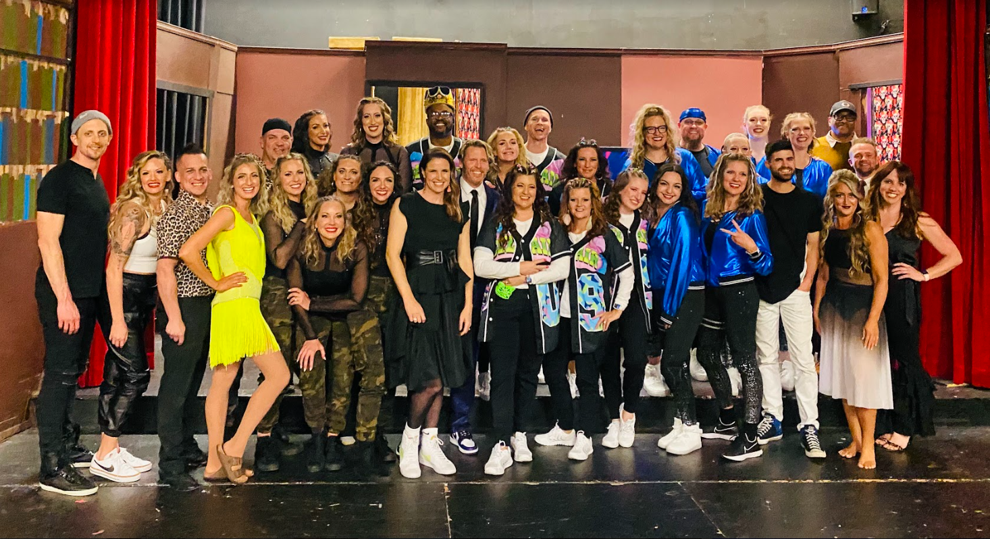 "We're so thankful for our cast who advocated for sparrow clubs not only did they put their time and energy physically on the stage but they were out there asking for donations asking for support and people responded and we absolutely love this community they are so generous," says Sampson.
The Southern Oregon Sparrow Clubs was more than grateful to have this event back in-person after not seeing the stage since November of 2019. Sampson said they nearly had a sold-out show for the evening performance and a few hundred guests for the matinée.
"Just being back after two years of not being able to do this live show was everything, we hoped it would be and more," says Sampson.
If you are still looking to donate to the Southern Oregon Sparrow Clubs all of the fundraising pages to the stars are still up and running. You can visit DWTRVS.com to make a donation or you can text 'sparrow' to 366283, it will send you a link that will take you straight to the donation page.