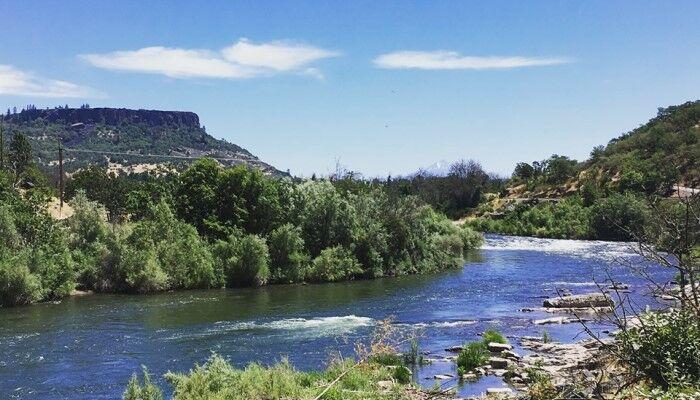 GRANTS PASS, Ore. – A Josephine County town hall with Senator Ron Wyden over the weekend, brought in questions regarding the River Democracy Act from American Mineral Research, Inc.
American Mineral Research Chairman and CFO, Jay Meredith hoped to ask Sen. Wyden questions regarding section 6 of the bill, which is titled Boundaries and Mineral Withdrawal for Wild and Scenic Rivers in Oregon. This section would prevent most new mining on rivers and streams.
Meredith told Newswatch 12 the bill would prevent the corporation from further studying the mineral Tellurium, which is a key component is solar technology and abundant in Josephine County. 
Rep. Cliff Bentz is also opposed to the bill, citing concerns of wildfire threats.
Though there are hundreds of Southern Oregon business owners in favor of the legislation, Sen. Wyden says he'll continue to work in a bipartisan way to reach a common ground with all stakeholders.
He adds that with the opportunity to attract tourism to the lands proposed for protection, the bill could boost Oregon's economy.