MEDFORD, Ore. - The Rogue Valley Association of Realtors held a meeting Friday to go over their year-end housing statistics, and gave a preview of what buyers expect this year.
In Jackson County, the total number of homes sold was up 3%, rebounding from 2020, and the median sales price jumped 17%. Across both Jackson and Josephine counties, sales of homes increased while inventory decreased. Many homes on the market were listed for less than thirty days. In some cases, homes had not been listed at all before being sold.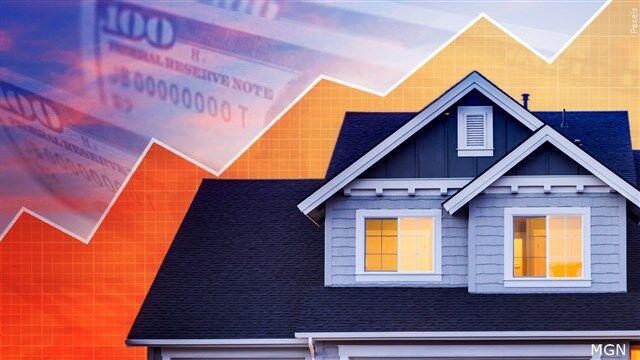 Scott Lewis, the spokesperson for the RVAR, said he was optimistic about 2022, but noted how competitive the market currently is.
"It's super important that buyers be qualified," Lewis said. "Get with a lender early. Because if you find something as a potential buyer, you don't have the luxury right now of waiting. A listing agent is going to potentially have multiple offers and someone who already has their paperwork in order is going to be writing a much stronger offer."
He also said that new construction is moving as quickly as possible to increase inventory across the valley, but supply chain issues are impacting the shipment of materials.